Robert J. Sawyer Books submission guidelines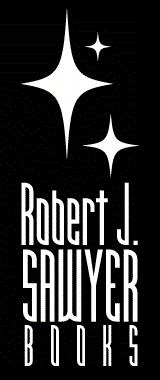 I've been getting a spate of submissions to
Robert J. Sawyer Books,
the line of books I edit for Calgary's Red Deer Press, and almost all of them are unsuitable, meaning the submission was a waste of the author's time and mine.
If you want to submit to my line (or any other publisher's line),
read the guidelines
. In my case, they boil down to this:


Your book must be science fiction (not fantasy);

Your book must be a novel (not an anthology or short-story collection);

Your book must be stand-alone (not part of a series);

Your book must be 100,000 words or less;

Your book must be about something thematically -- not just action-adventure.

And, of course, it should also be well-written. Granted, authors might not be the best judge of that in relation to their own work, but they can surely figure out whether their books are appropriate for me based on the other five criteria. Except, apparently, many can't.
---