Now booking writer-in-residence appointments in Saskatoon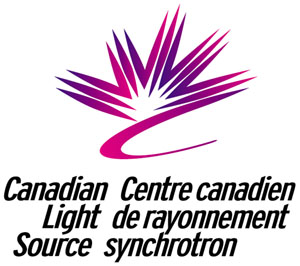 They're going fast! I'm only doing 30 or so one-on-one hour-long consultations while I'm
writer-in-residence
at the Canadian Light Source in Saskatoon in June and July, and I've just booked the first six appointments. If you want one -- absolutely free! -- email me at sawyer@sfwriter.com.
I'll read up to 5,000 words of manuscript (which you need to submit a minimum of 72 hours in advance of your appointment as a Word DOC (not .DOCX) or RTF file, and I'll spend an hour going over it with you in person. All appointments must be face-to-face, and they must take place at the Canadian Light Source. I'm offering daytime and evening appointments on weekdays and weekend appointments during the day.
(If you don't have a manuscript and just want an hour-long chat with me to ask questions, that's cool, too.)
More about my residency is
here
.
Visit The Robert J. Sawyer Web Site
and WakeWatchWonder.com
Labels: CLS
---